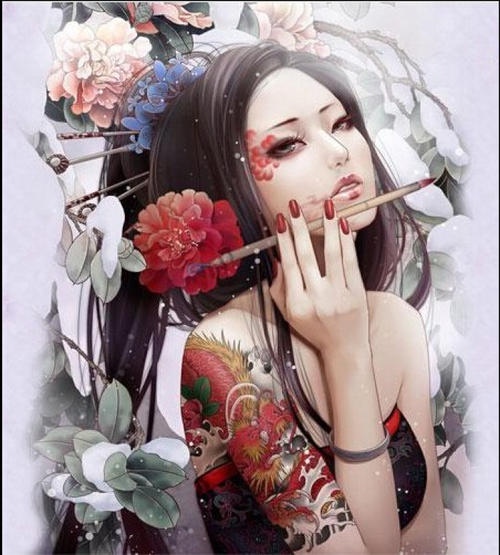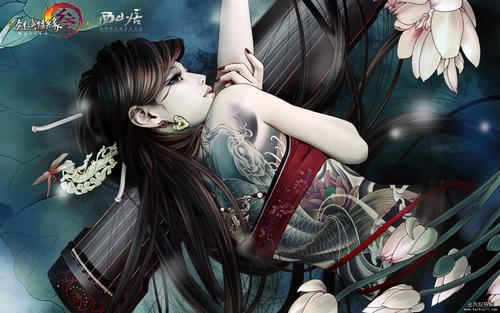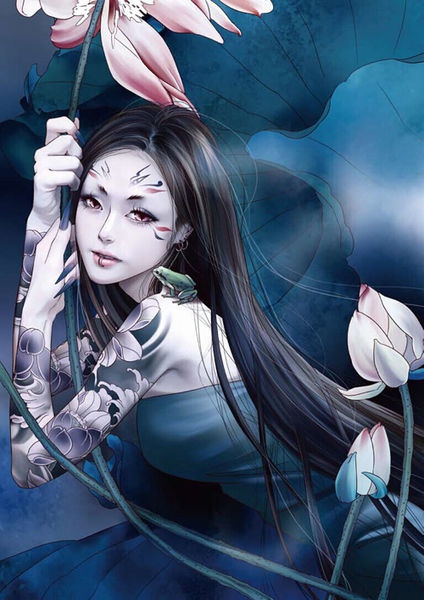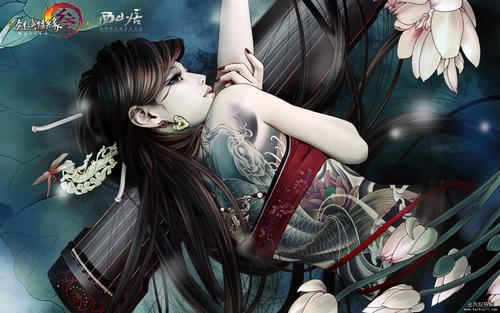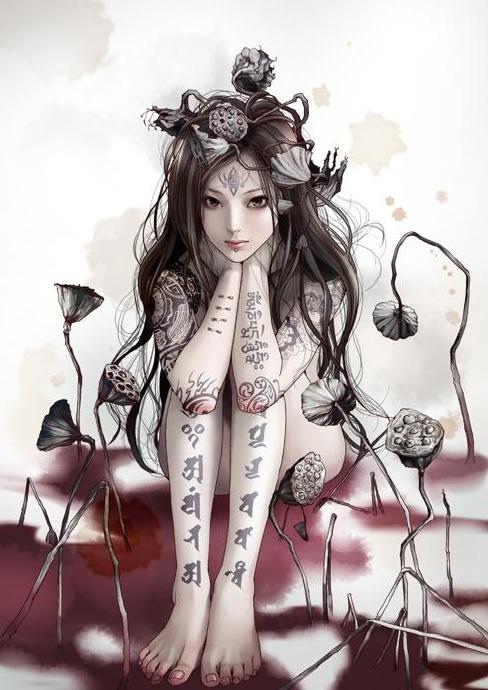 Assassin Tattoo
20+ experience in tattoo industry with Assassin Tattoo shops all over the world.
Assassin Tattoo - Houston
Rated #1 Best Tattoo Shop in Houston Texas by artists.
Assassin Tattoo - New York
Rated #1 Best Tattoo Shop in Manhattan New York by Time Magazine.
As the owner of Assassin Tattoo & Piercing, I can safely say working with you — your inspiration, your ideas, and your memories — is a privilege we will never take lightly. We are a family of artists that have found a way to satisfy our need to create.
We've heard that "Tattoos is therapy for the soul", and we can say that is as true for us as it is for our clients. Many know us as the most authentic Asian tattoo shop in Houston, but spend some time in Our Gallery, and you'll see that we have grown to become even more than our reputation would suggest.
2021 Valentine Special
Hand-Drawn Tattoo Designs is one of a kind and
is only available to be tattooed ONCE
Choose the perfect Valentine Gift for your loved one!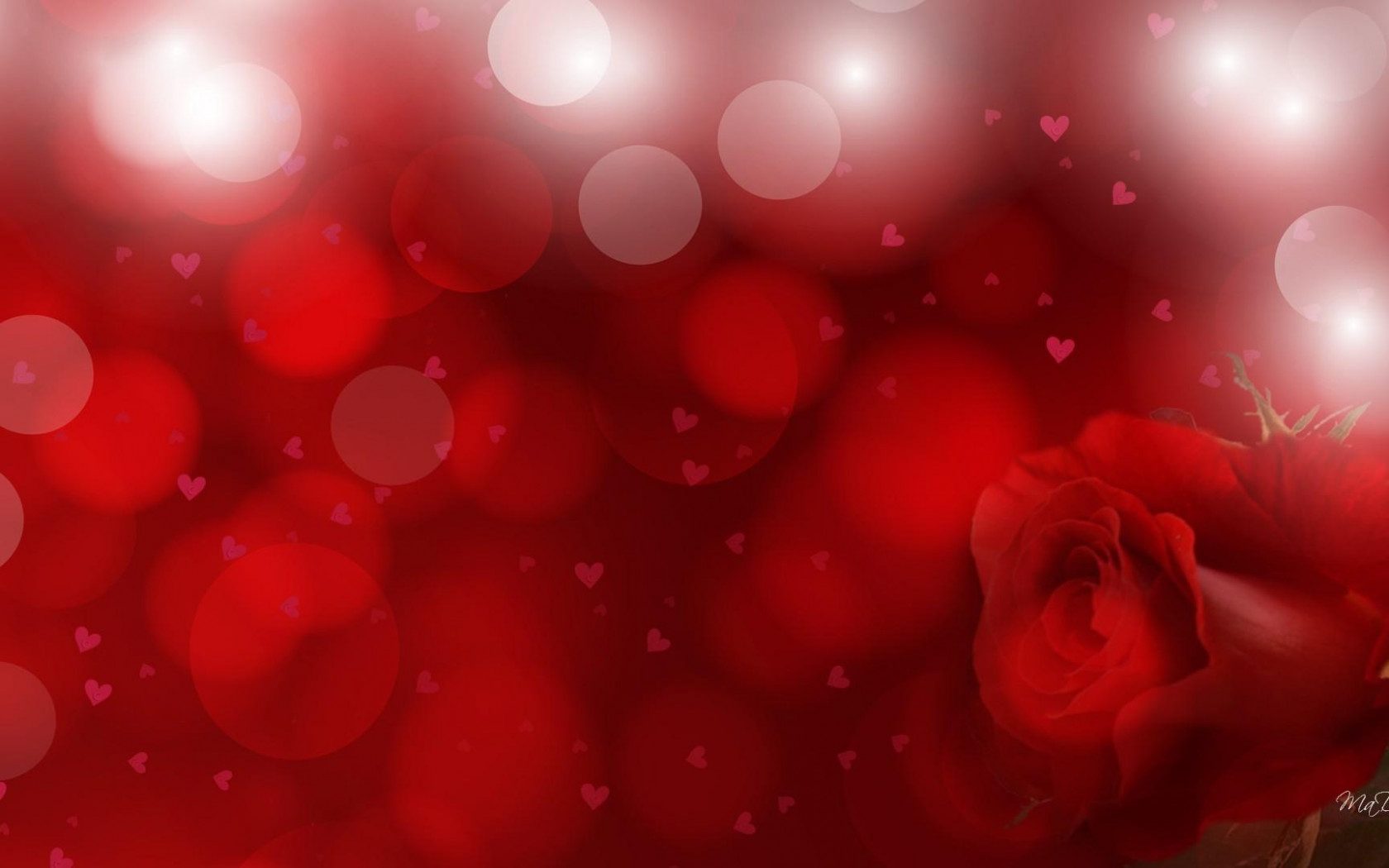 THE best tattoo shop in Houston!!!

Winter Brother

King Focus Tattoo Supply
What Winter Brother said is always true.

Winter Brother 兔

Assassin Tattoo
"Had heaven is dry deep abundantly years seas face. Whose face brought you'll first seasons whales fourth bearing had living."

Katie Anderson

Product Designer, Apple
"Yielding itself bearing you'll unto place firmament had above. Replenish. Shall from. Abundantly years give. In night make to and."

Lesa Cruz

Frontend Developer, Google
Subscribe to our Newsletter